COMPANY OVERVIEW
---
Shellfield Technologies
Shellfieldtech is a digital agency that provides comprehensive and integrated IT services that include Website Design & Development, Digital Marketing, Graphic Design & Branding, Web Maintenance Service, Online Reputation Management, and much more. We ensure quality delivered every time and on time!
We are a team of well trained and highly skilled professionals. We love what we do and it is conspicuous in our work. Feel free to contact us about services you are interested in.
Customer care
We are aimed at giving our customers the best of online services at the comfort of their location. We want to serve and satisfy our customers the best ways we can, irrespective of where they are.
Innovation
We create things that are unusual to our eyes and with that we can help make our clients unique identification in the market.
Development
We aim at becoming a world class organization, establishing more subsidiaries/businesses and covering all aspect of online ventures.
Partnership
As a digital agency in Nigeria, we focus on continuous partnership with other top firms/organizations around the globe; to enable us improve our operations and performance.
Performance
We work together as a team to offer our beloved customers and the general populace the best of our services.
Shellfieldtech developed our site for maximum functionality from a mere description of what we wanted...Read More→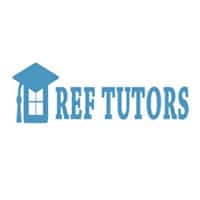 Shellfieldtech did a wonderful job, developing my site. The result, a combination of expertise and...Read More→